Offroading is in our blood.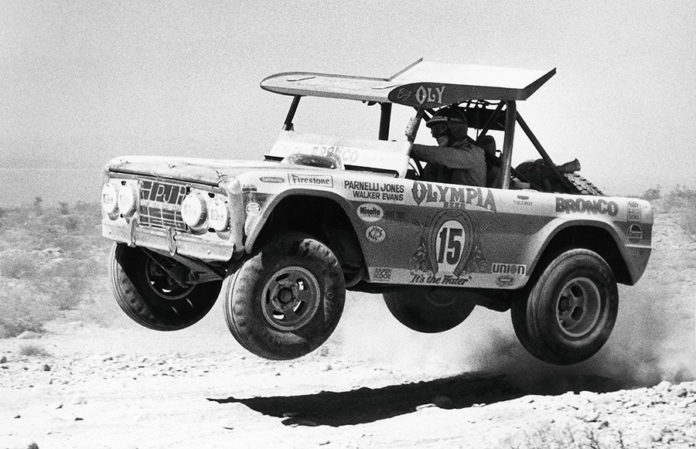 A couple of racers and a fleet of rentals
As a pair of second-generation off road racers, PJ Jones and Nick Firestone had one simple philosophy when starting a UTV rental company- rent only the best equipment they would be happy to drive themselves. Start with the widest, most stable UTV on the market - the Can Am X3 Turbo RS. Enhance its safety features with full doors and window nets. Enhance its performance with 32 inch Tensor tires and Method Race Wheels. Finally, enhance its comfort by adding radio communication so you can talk to each other while driving, a windshield, and side door storage bags. The result is the safest, most enjoyable UTV available to rent anywhere in the Valley.
Nick and PJ put together a fleet of rental UTVs they would be happy to drive. These aren't your typical off road vehicles.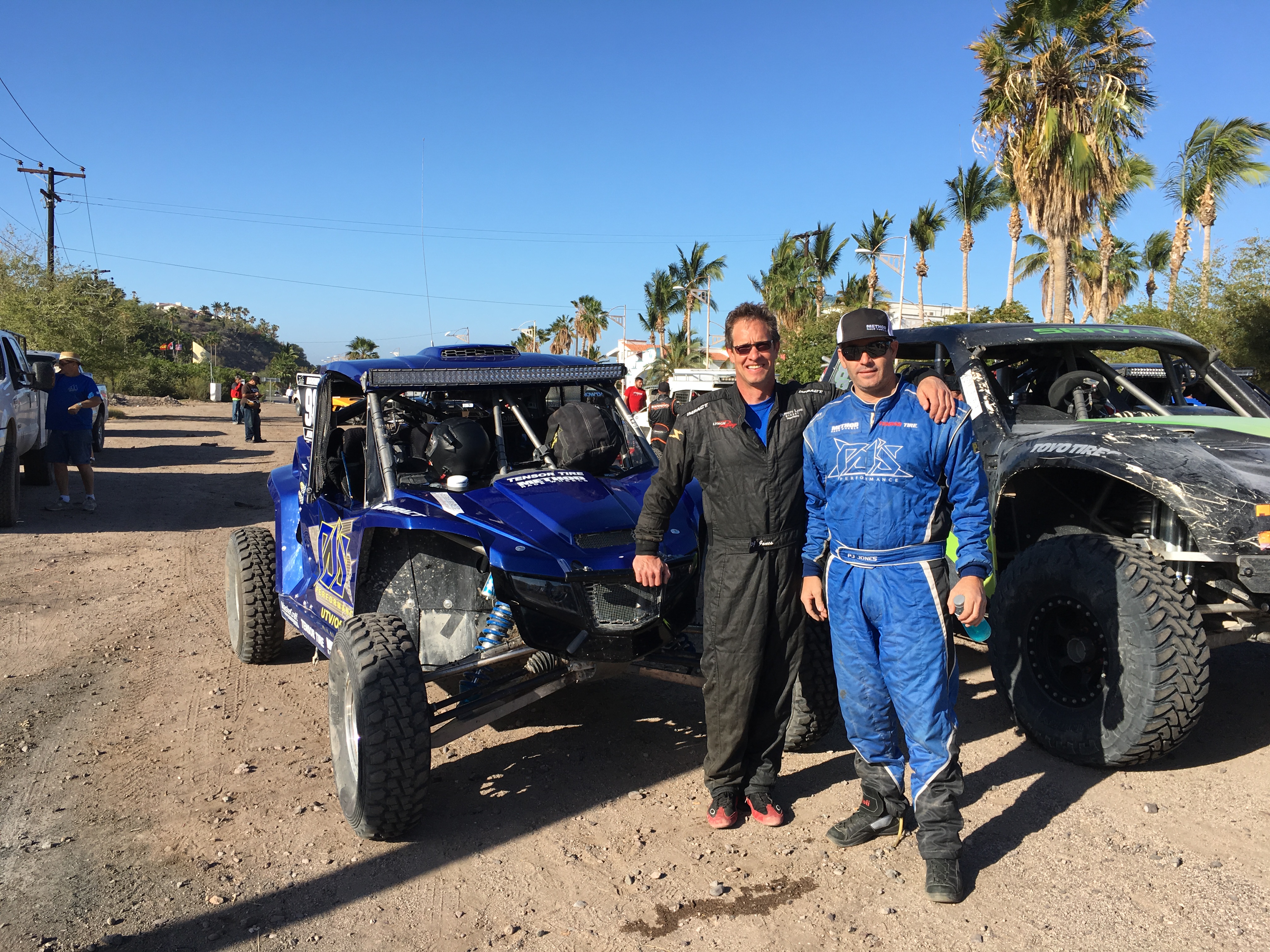 PJ Jones
Owner PJ Jones, Champion Race Car Driver and son of Baja 1000 & Indy 500 Champion Parnelli Jones, has lived racing since birth. Having experience from years of white knuckled driving, managing winning teams, and developing innovative products, his passion is evident in the quality of his parts and service. 
Nick Firestone
You could say that off-roading is in Nick Firestone's blood. A second-generation off-road racer, Nick built a Class 5 Unlimited Baja Bug from the chassis up when he was just 18 years old. Nick then competed in the sport's biggest events including the Baja 1000, Baja 500, the Mint 400, the Frontier 500, and the Parker 400. Nick's off-road career was highlighted with a 2nd place finish in class in the 1985 Mint 400 and a 3rd place finish in class in the one and only Baja 1000 he attempted in 1986. While Nick went on to pursue a professional racing career in various open wheel series including trying to qualify for the Indianapolis 500, he always hoped to return to off-road racing. So, when his lifelong friend PJ Jones offered him a ride in a UTV for the NORRA 1000 in Baja, Nick jumped at the chance, competing in a PJ's Performance prepared UTV for the last two years. 
So why start a UTV rental company?
According to Firestone, "That's simple. Dollar for dollar these cars are the best value going in off-roading. This Can Am has more suspension travel and more horsepower than my purpose-built race car ever had. The capabilities and performance of a UTV are unbelievable and rival or exceed cars worth 10 times as much money. To give everyone a chance to experience this even for a day is awesome!" 
Interested in a guided tour
Let one of our professional tour guides take you on a Baja excursion. Don't worry, we handle all of the details so you just have to worry about hanging on to the steering wheel.
Call us at (602)-761-7772